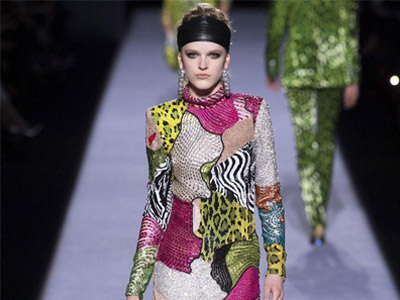 29 Oct

5 Fall Trends That Are Big On The Runway

Article by Kanda Styris
October 28, 2018

With the shift in each season, our designers come up with amazing designs that are fit for the weather. All those designs are displayed before the audience of the fashion shows on a glam ramp. If you want to know about which designed owned the runways this fall 2018, then you have come to the right place. We have created a list of top 5 fashion trends that were big on the runway this season, so let's get into it!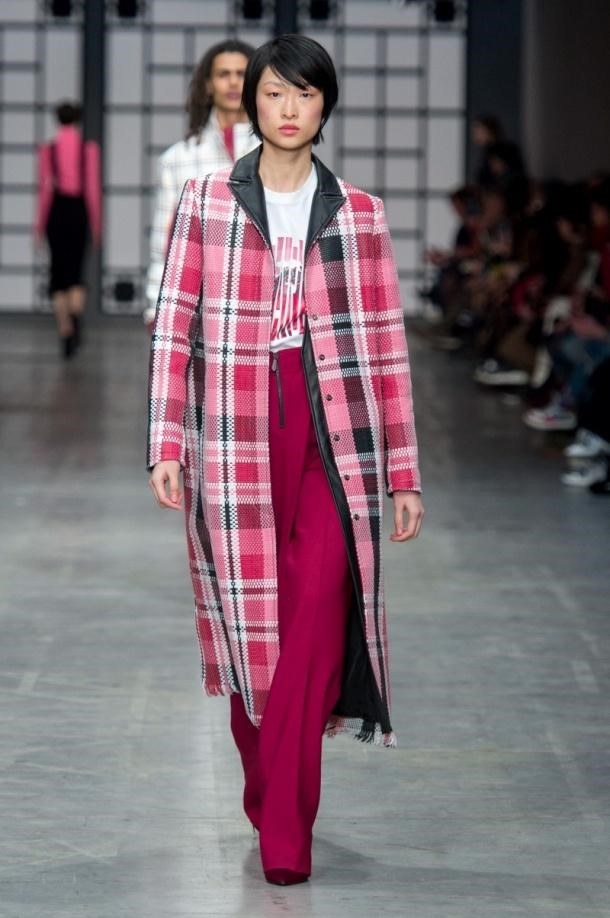 #1 Pretty Plaids Are Here To Stay:
Fall is incomplete with our plaids ruling our closet. This year, it is all about wearing the plaid print in the most vibrant ways. Yes, you not necessarily have to stick to a particularly deep or muted palette. You can sport plaids in red, yellow, blue, pink, or orange and look up to date and trendy. Whether you opt of for a pretty plaid skirt or a fun plaid blazer, this trend is ought to make you stand out.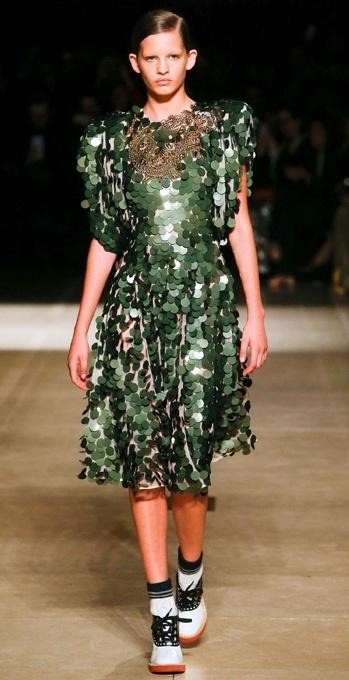 #2 3D Embellishments Are All The Rage:
We all have been a big fan of eye-catching prints and embellishments like embroidery and laces. This year it is all about metallic beads, #D sequins, mirror work, and wooden embellishments. These 3D fashion embellishments are a futuristic way of making our clothes look beautiful yet experimenting without overdoing it. These attention-grabbing embellishments are going to make your dress look distinctive among the others, we bet!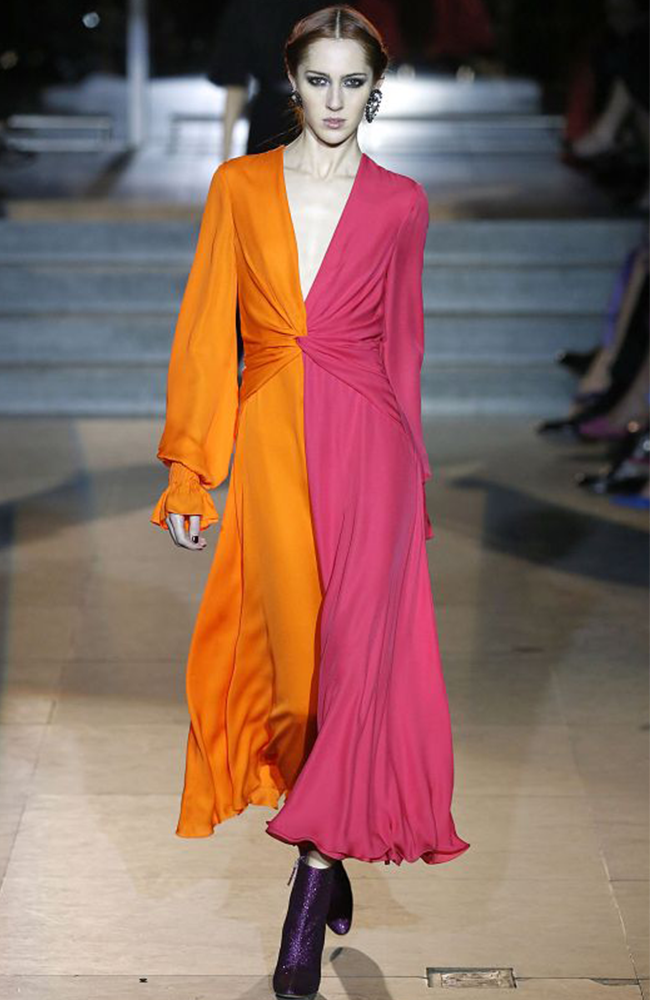 #3 Color Blocking Has Made A Comeback:
It is time to bring the 80s era back with all the cool fashion trends from that time period. Color blocking was a major 80s trend that has made its way back to 2018. Since the past couple of years, it was all about a minimalistic color palette, this color blocking trend is a refreshing change for all the fashion enthusiasts. Thanks out talented designers, our fall wardrobe will be packed full of solid, bold colors.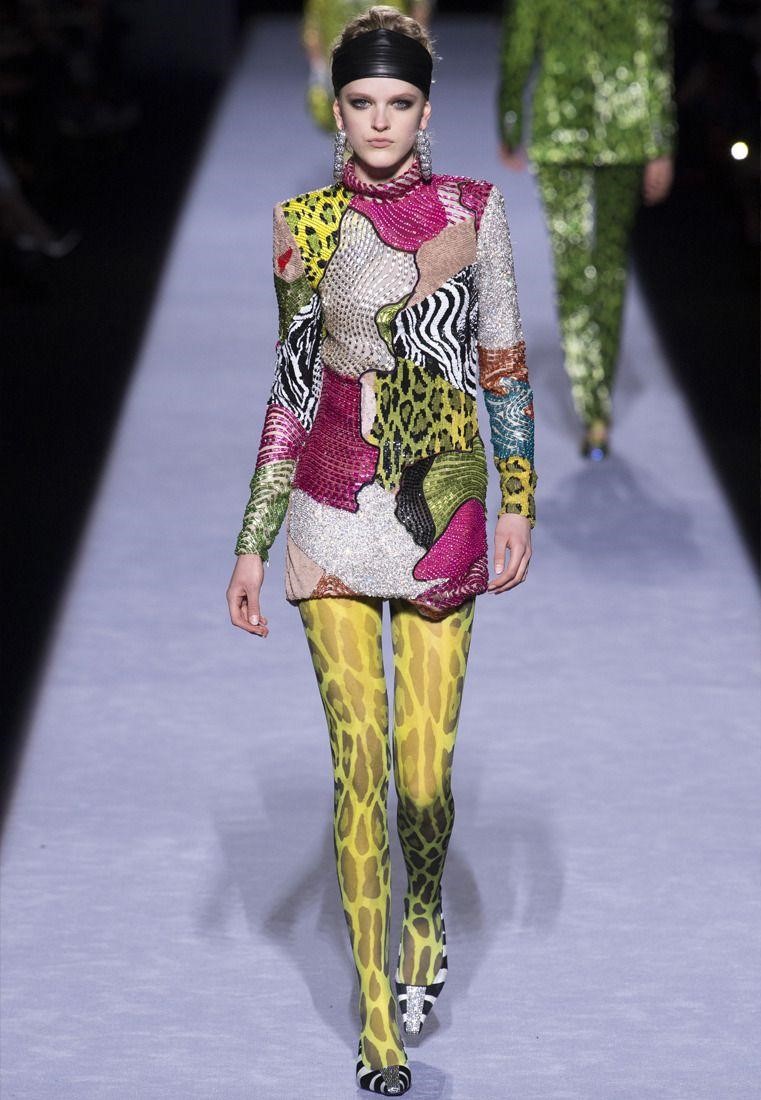 #4 Sexy Animal Prints Are Making A Statement:
Reveal your inner sexy side with some fierce animal prints this fall. Whether you opt for the leopard print, tiger print, or even giraffe print, this trend is going to add a touch of edginess to your overall appearance. The animal print trend never failed to amaze us with its unmatchable class and sultry vibe. Get your hands on your favorite animal prints and make all the jaws drop by your style sense.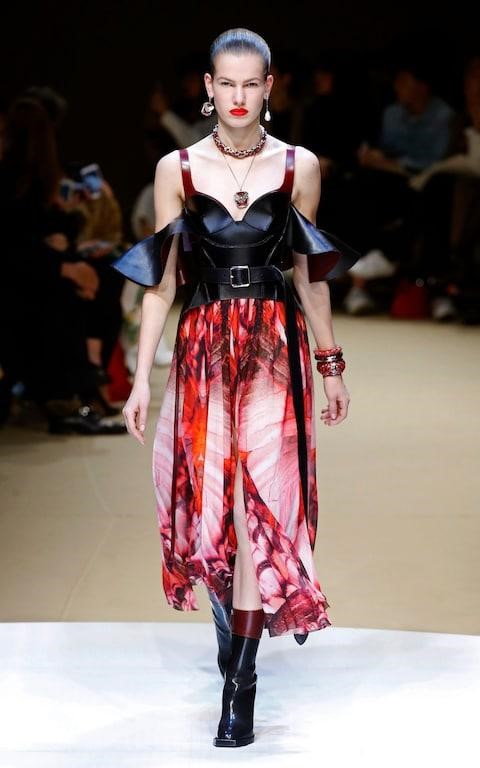 #5 Leather Accents Are Everywhere:
Leather is the fabric that can add an instant edge and elegance to any outfit. You do not have to douse yourself in leather or own a leather jacket to nail this trend. Minimal leather accents are what you need to take your fashion game up a notch. Be it a leather choker a leather bag, or a leather belt, it will make your outfit look trendy without a doubt.
Incorporate these fun, stylish yet bold trends in your fall wardrobe and make a statement with your clothes every day.