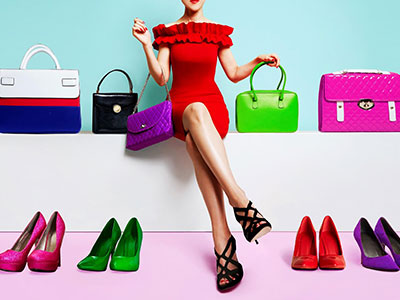 30 Oct

Fall Fashion '18: What's Hot on the Accessory Trend Radar?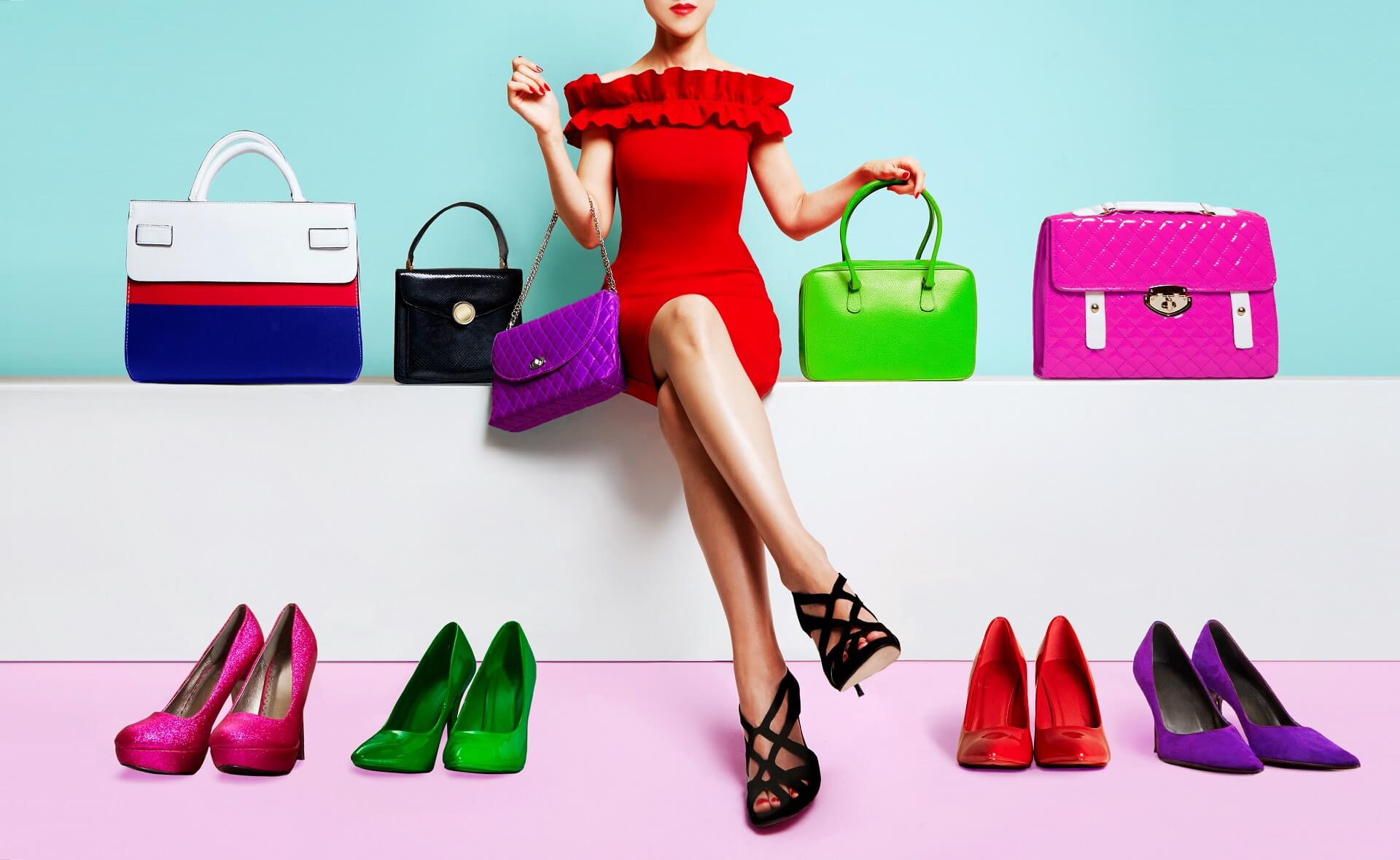 The crispy leaves of fall have started to fall and chilly winds are just around the corner. It's about time we revamped our accessory cabinets with the hottest trends of the season.
Let's feast our eyes on the hottest accessory trends for fall 2018:
Chandeliers
This fall, festive is the official mood on the fashion radar and it's time to give your statements a bold and glamorous pop of glow with chunky chandeliers. Last season's hottest earwear trend, the tassels, have been replaced by chunky chandelier earrings that exude an enormously overpowering shine.
We adored the statements showcased by Tory Burch, Chanel and Marine Serre. These are a classic 'old Hollywood-style accessory that radiates charm and elegance, best flaunted without any other sparkly accessories. Come to think of it, these gorgeous beauties are perfect for the Holiday festivities of Christmas and New Year.
Tassel Tales
Despite being overshadowed by the dramatically sparkly chandeliers, tassels are still trending hot. In fact, they have been given an exciting makeover with stunning metallic shades. Tasseled handbags and boots are also a chic accessory choice to make this season.
Scarf Goals!
From Tory Burch to Valentino, every other major fashion house has encouraged and indulged in the scarf dressing trend with romantically feminine and elegantly delicate silk kerchief-turned-into scarf. It appears that the roaring days of 'old Hollywood glamour have made a delightful and much-needed comeback with this classic accessory. You can use it as a scarf, or as a handbag accessory, even a bag strap.
Oversized Bags
Ladies, welcome the hottest accessory trend of 2018: oversized and ultra-large bags. From Victoria Beckham and Chanel, to Tom Ford, Alexander McQueen, and Loewe, roomy and oversized bags emerged as the hottest bag trend for fall 2018. These delights can be shopped in countless variations, including sporty athleisure bags, backpacks, tote bags, crossbody bags, shoulder slings, and even extra-large weekenders.
Romantic Leaves
The perfect bling for fall, the autumn runways welcomed a gorgeous myriad of leaf-inspired jewelry designs, including stunning bejeweled brooches, necklaces, pendants, statement earrings and a lot more.
Chunky Bracelets & Stacks of Bangles
Much like the chunky chandelier earrings and over-sized bags, as far as bracelets and bangles are concerned, the rulebook says: more is always less. Designers have showcased a stunning assortment of bold and loud bracelets, along with some femininely romantic and delicate designs. However, chunkier and bolder wrist accessories are the hottest statement of the season, best flaunted with a stacked-up statement.